Junior Weekly Clinics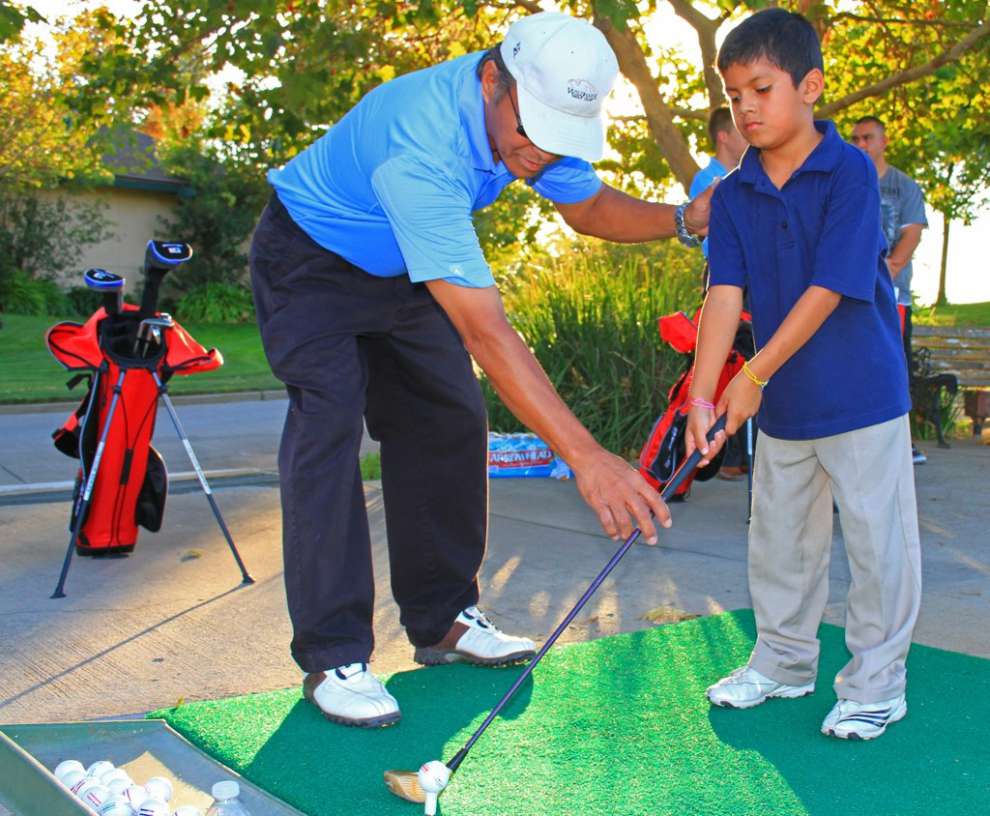 The First Tee of Greater Sacramento has partnered with the Southgate Park District and WildHawk Golf Club to provide premier programs to the youth of our community. Since its inception (1997) The First Tee has been dedicated to introducing young people of all backgrounds to the game of golf and its inherently positive values. WildHawk is proud to be a First Tee Affiliate course and provide the opportunity to teach the game of golf to the young people of South Sacramento. We offer weekly clinics throughout the summer. Clinics are one hour long and are held for six weeks. Call 916-688-4653 to sign-up for any First Tee junior program or download registration form here.
WEEKLY CLASSES for 2021
Classes include 6 weeks of 1-hour lessons.
Skill Level: Beginner and Intermediate
Cost: $99.95 per session
Session Dates and Times
Mondays 9:00 am – 10:00 am -- Age 5 to 8
June 21* - August 2 (no class July 5)
Mondays 10:30 am to 11:30 am - Ages 9 to 17
June 21* - August 2 (no class July 5)
Wednesdays 3:00pm – 4:00pm -- Ages 5 to 8
June 23 - July 28
Wednesdays 4:30 pm to 5:30 pm Ages 9-17
June 23 - July 28
Thursdays 3:00 pm to 4:00 pm - Ages 5 to 8
June 24 - July 29
Thursdays 4:30 pm to 5:30 pm - Ages 9 - 17
June 24 - July 29
Saturdays 10:00 am to 11:00 am - Ages 5 to 8
June 26* to August 7 *(no class July 3)
Saturdays 11:30 am to 12:30 pm - Ages 9-17
June 26* - August 7 *(no class July 3)